Electrical Services Nanaimo
Mazzei Electric: Serving Nanaimo and Mid-Vancouver Island
Mazzei Electric is Vancouver Island's preferred choice for electrical needs. Founded in 1994 right here in Nanaimo, we have since expanded our services across B.C.
We handle all electrical projects: from commercial to residential, new construction, electrical upgrades, maintenance and more. View our list of available services for your electrical needs in Nanaimo and learn more about Mazzei Electric today.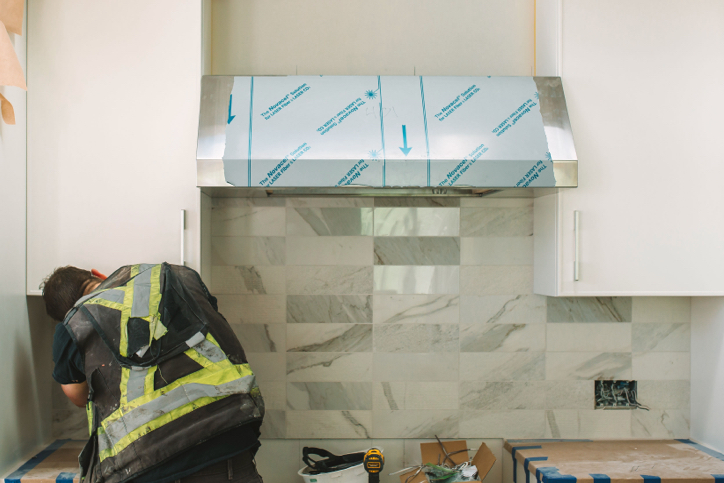 Mazzei Electric
Certified Electricians in Nanaimo
Our certified and experienced electricians are committed to serving Nanaimo and ready to help with any electrical need, regardless of project size. All of our Nanaimo electricians are Registered Apprentices and Red Seal Journeyperson ticketed, so you can rest assured that your project is in capable hands.
WHAT WE DO
View a list of some of our areas of expertise in electrical repair, maintenance, and servicing. If you have any further questions, please feel free to contact one of our team members at Mazzei Electric.
Request a Quote
If you require a quote please complete the form below and we will contact you.
SAFETY. TRUST. INNOVATION. RELATIONSHIPS.