Electrical Services Kelowna
Mazzei Electric: Serving Kelowna
Mazzei Electric is your go-to for electrical needs in Kelowna. Our BC electricians have been serving Kelowna and the surrounding communities for over 25 years. We've established ourselves and our team members as the industry leaders in Kelowna and the Okanagan.
We handle all electrical projects: from commercial to residential, new construction, electrical upgrades, maintenance and more. View our list of available services for your electrical needs in Kelowna and learn more about Mazzei Electric today: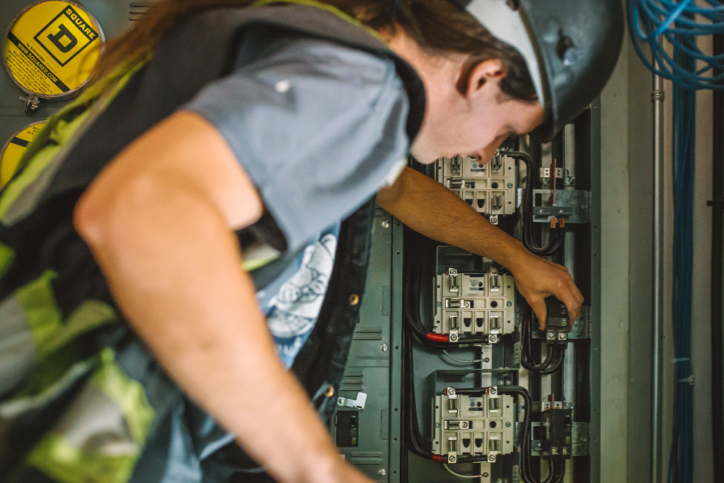 Mazzei Electric
Certified Electricians in Kelowna
All of our Kelowna electricians are Red Seal Journeyperson ticketed, and our apprentices are Registered Apprentices. Our Kelowna electricians are reliable, friends, and knowledgeable experts who are here to help you with your electrical needs – no project is too big or too small!
WHAT WE DO
View a list of some of our areas of expertise in electrical repair, maintenance, and servicing. If you have any further questions, please feel free to contact one of our team members at Mazzei Electric.
Request a Quote
If you require a quote please complete the form below and we will contact you.
SAFETY. TRUST. INNOVATION. RELATIONSHIPS.